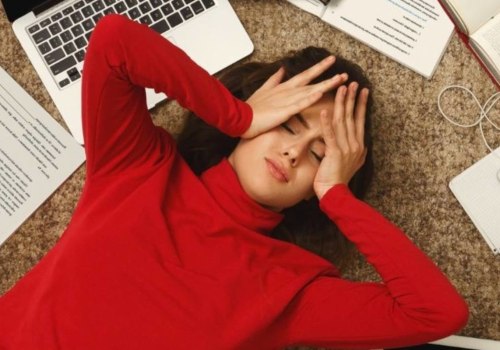 Exam season can be a stressful time for students. With the pressure to perform, it's easy to get overwhelmed and anxious.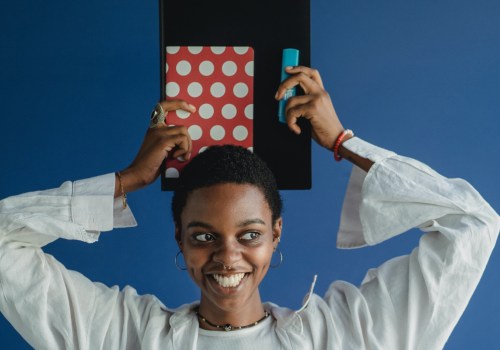 Exams can be an incredibly nerve-wracking experience. It's natural to feel anxious, overwhelmed, and scared before...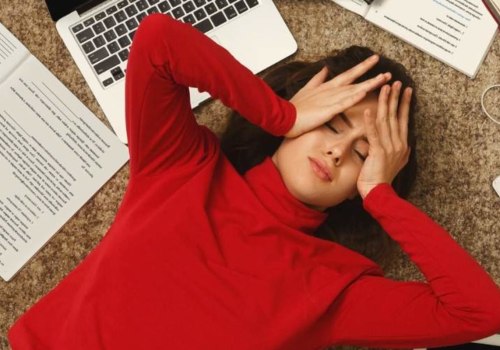 It's a nerve-wracking feeling to go into an exam and feel like you're not fully prepared for the day ahead. Exam day...